ANSI/ASSP Z359.14-2021 goes into effect on August 1, 2023. For organizations or job sites that mandate ANSI compliance, all SRDs must be manufactured and marked as compliant with Z359.14-2021. Any SRDs marked as compliant with Z359.14-2014 or any previous revision will be considered out of compliance after August 1, 2023. We recommend viewing the products listed below, which are already compliant to the new ANSI standards.
The FT-X™ 11' Web Class 1 Self-retracting Lifeline engineered for those who will not compromise on safety, compliance, worker comfort, and worker efficiency when working at height.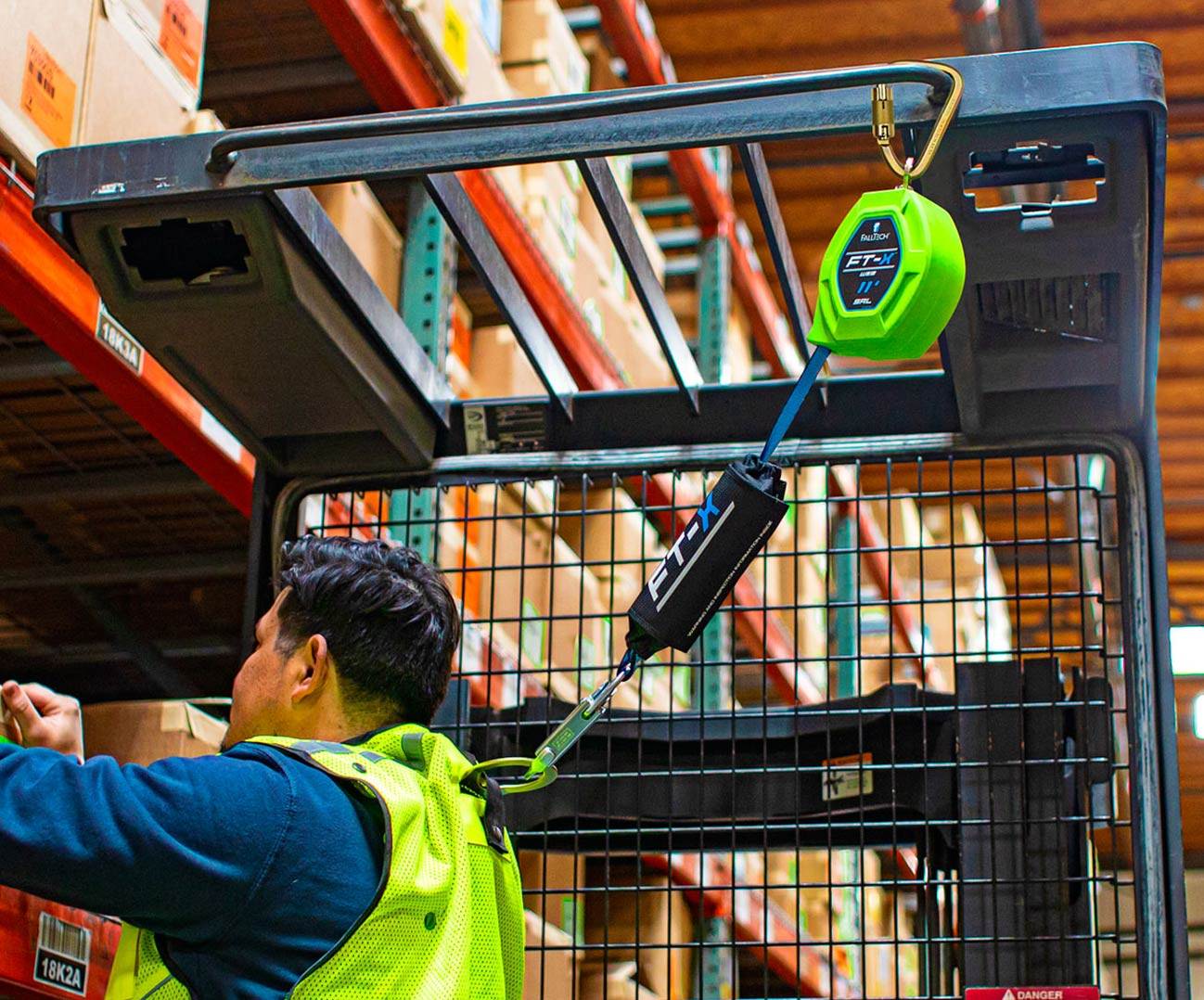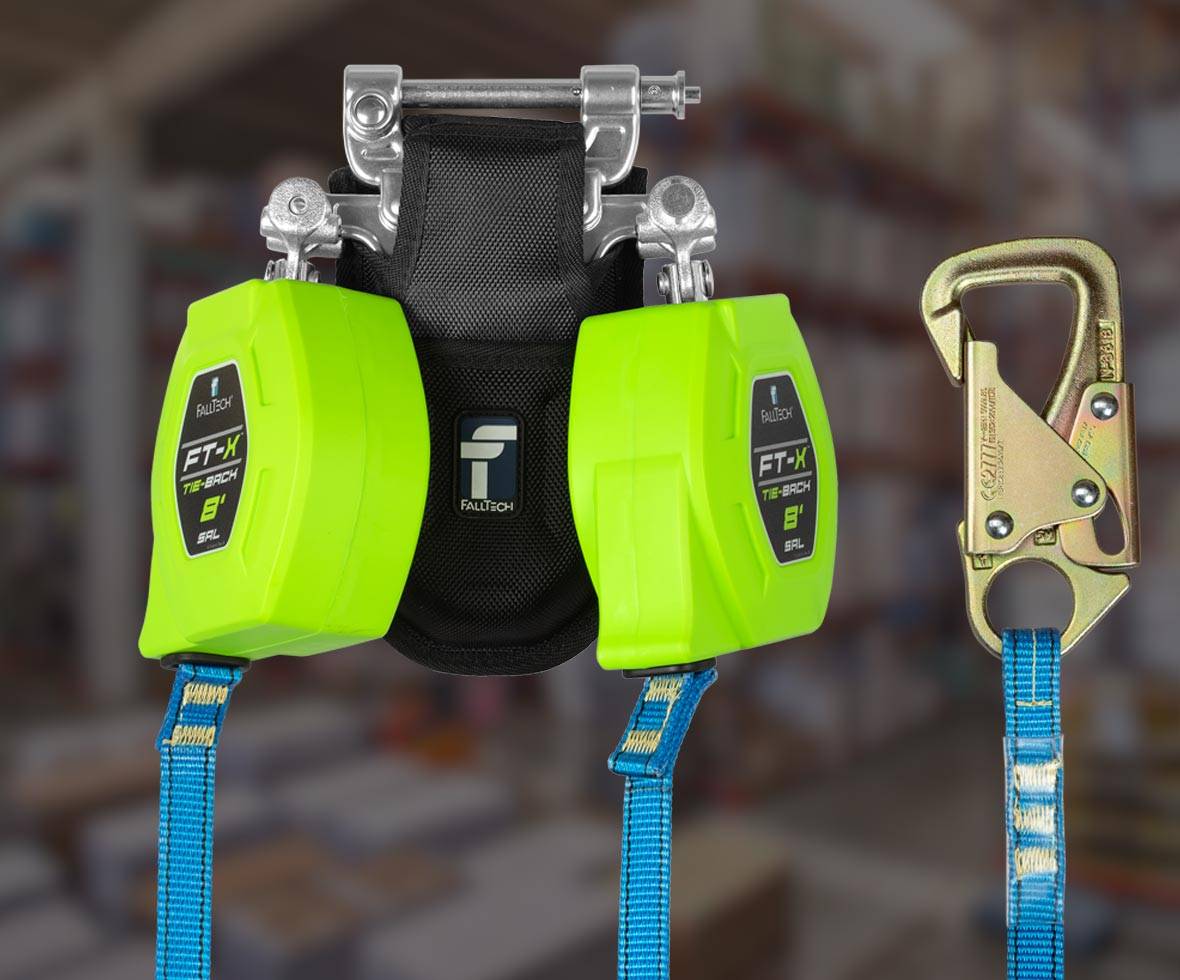 The 8' FT-X Tie-Back is a Class 1 personal SRL with tie-back capability along the full length of the lifeline. Tie-off directly or around anchorages as you need for maximum productivity and safety.
FT-R™ ARC FLASH CABLE SRL
For workers exposed to arc flash hazards, choose the new FT-R™ Arc Flash Class 1 SRL, featuring a Technora® rope lifeline and optional dielectric connector for maximum protection.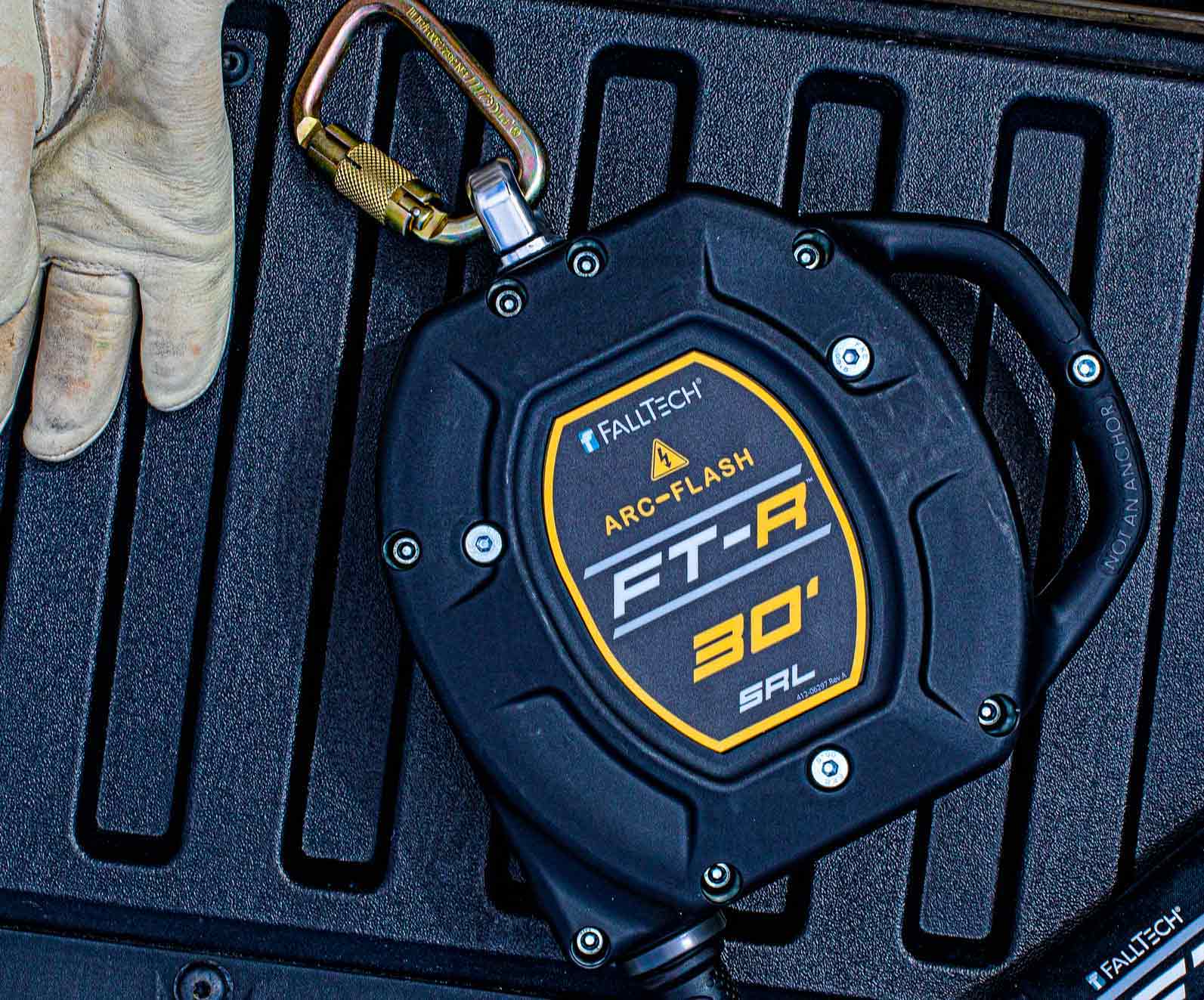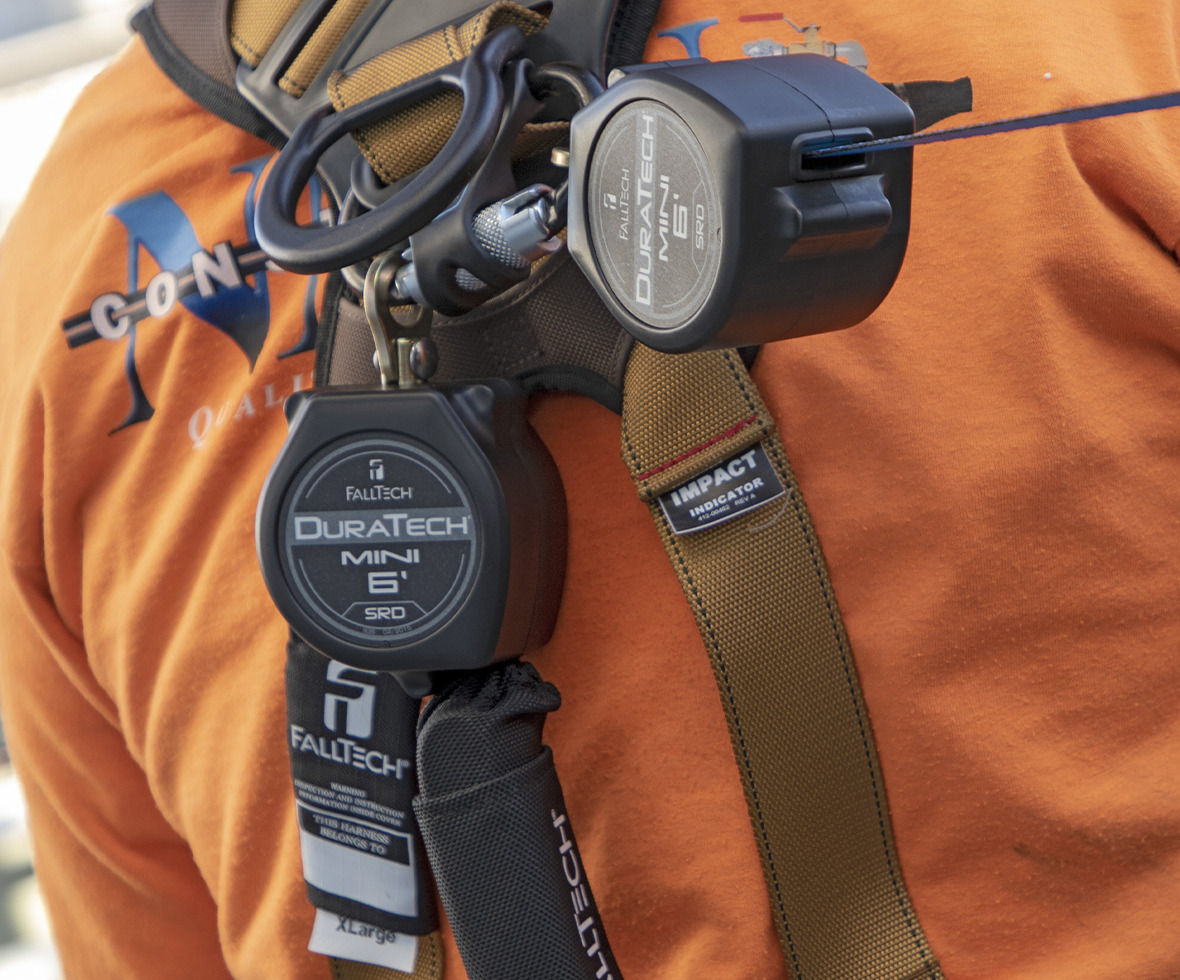 DuraTech® Mini 6-foot Personal Web SRL-Ps deliver fall arrest performance beyond the capabilities of traditional energy absorbing lanyards.
Fully-featured and built to last, our Contractor SRLs deliver the innovation and dependable value you expect from FallTech®. Each SRL is field-use verified and thoroughly lab tested to exceed all material and performance standards within ANSI Z359.14 guidelines.