Equipment inspections are essential to maintain equipment and ensure safety. Download these fillable forms for an easy checklist to inspect your equipment. Or download to print/email and distribute to your worksite.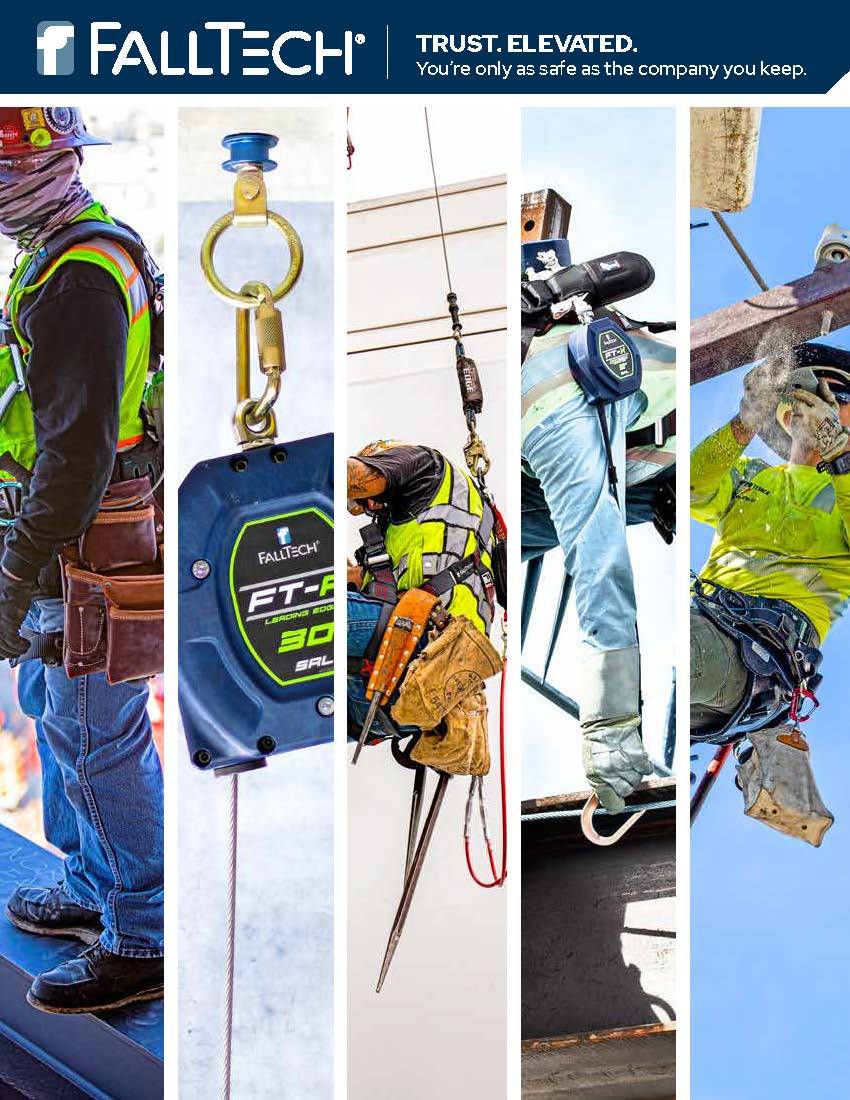 FALLTECH TRIFOLD BROCHURE
Check out our trifold brochure for a quick selection and summarization of products from each of our categories.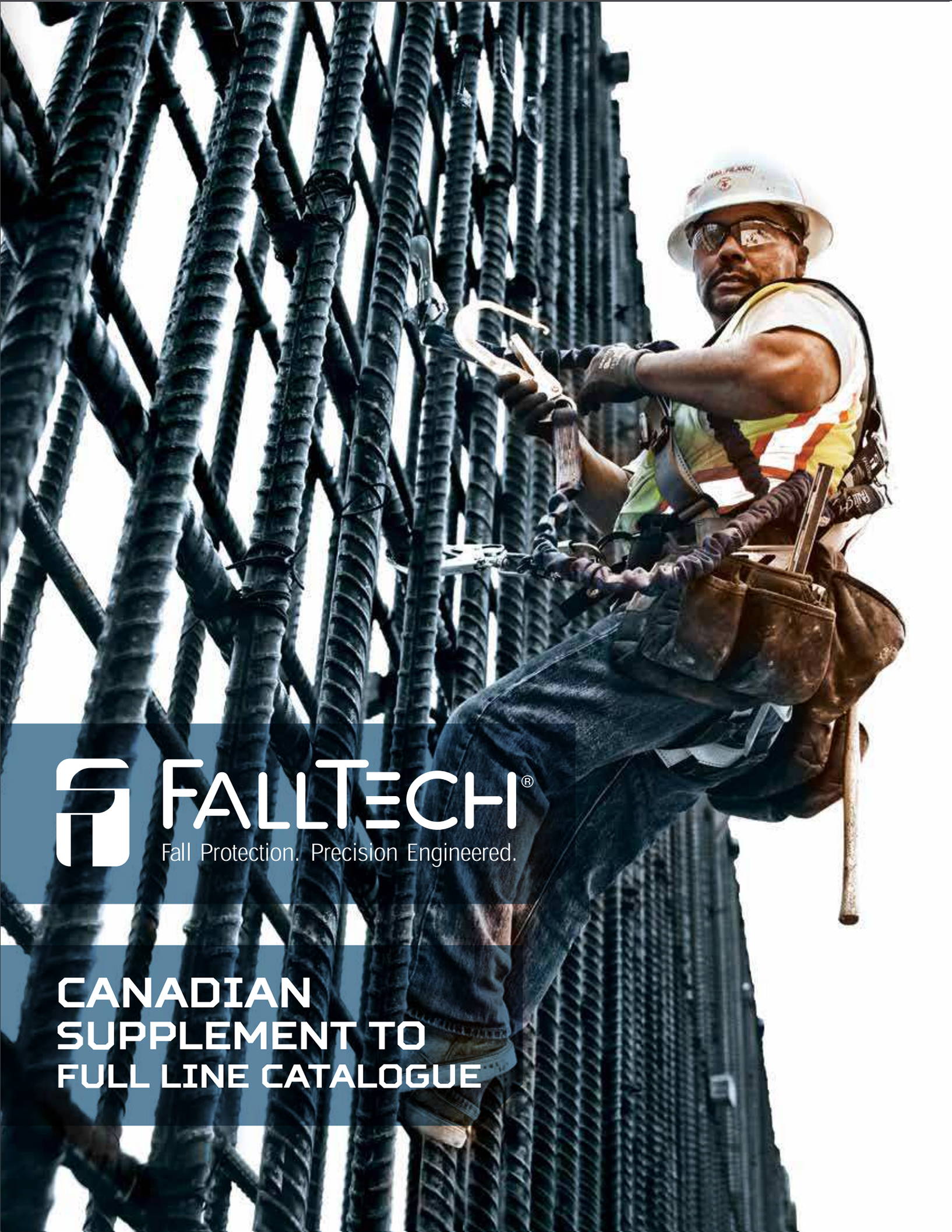 FALLTECH CANADIAN SUPPLEMENT CATALOGUE
FallTech® has successfully completed a rigorous testing process of many of the most relied upon and important Fall Protection products, which now meet Canadian CSA standards, as well as ANSI and OSHA for the U.S. Market. FallTech solutions will be available through select Canadian channel partners.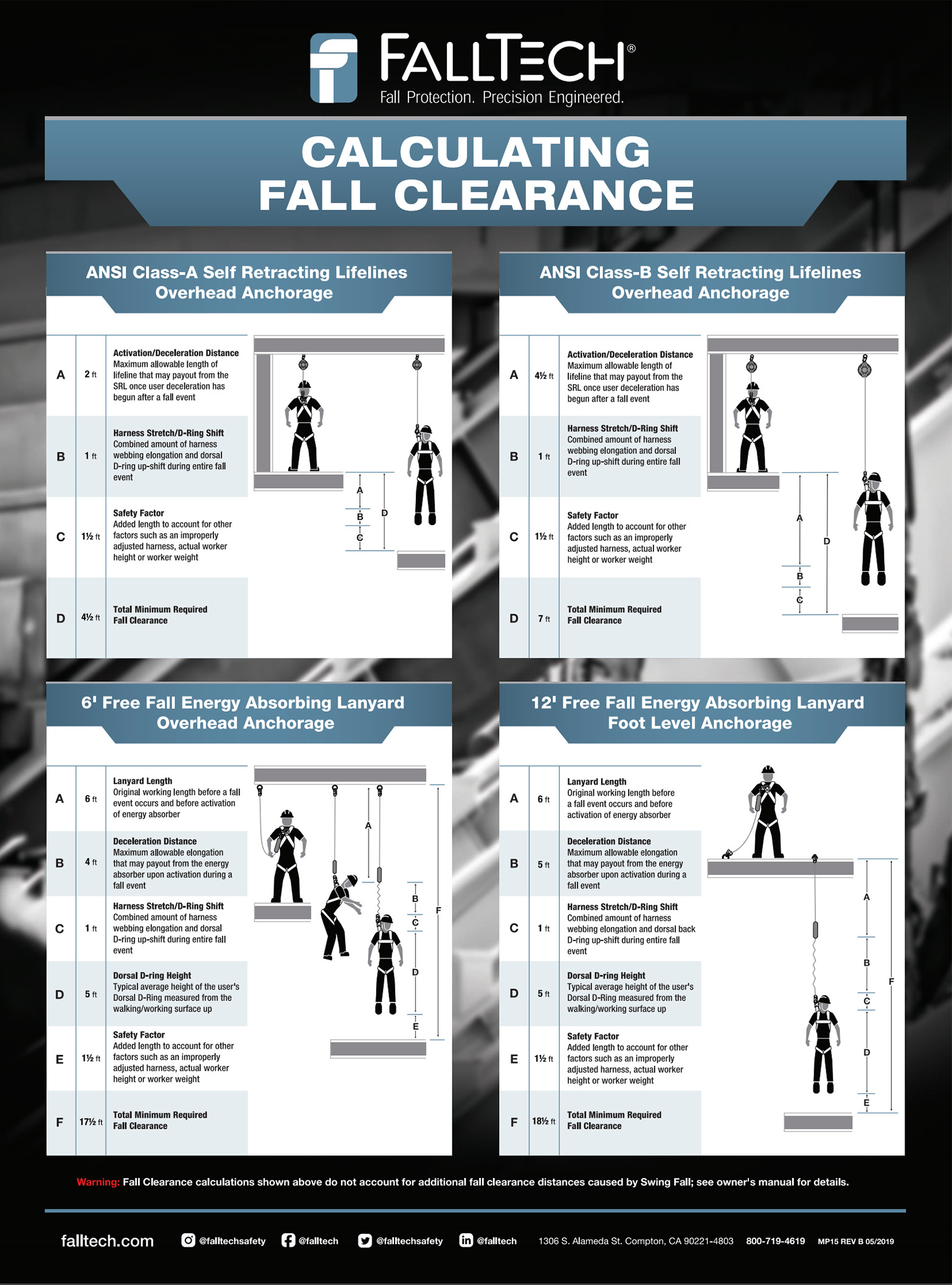 CALCULATING FALL CLEARANCE
Download our Calculating Fall Clearance instructional poster to hang in your office or onsite.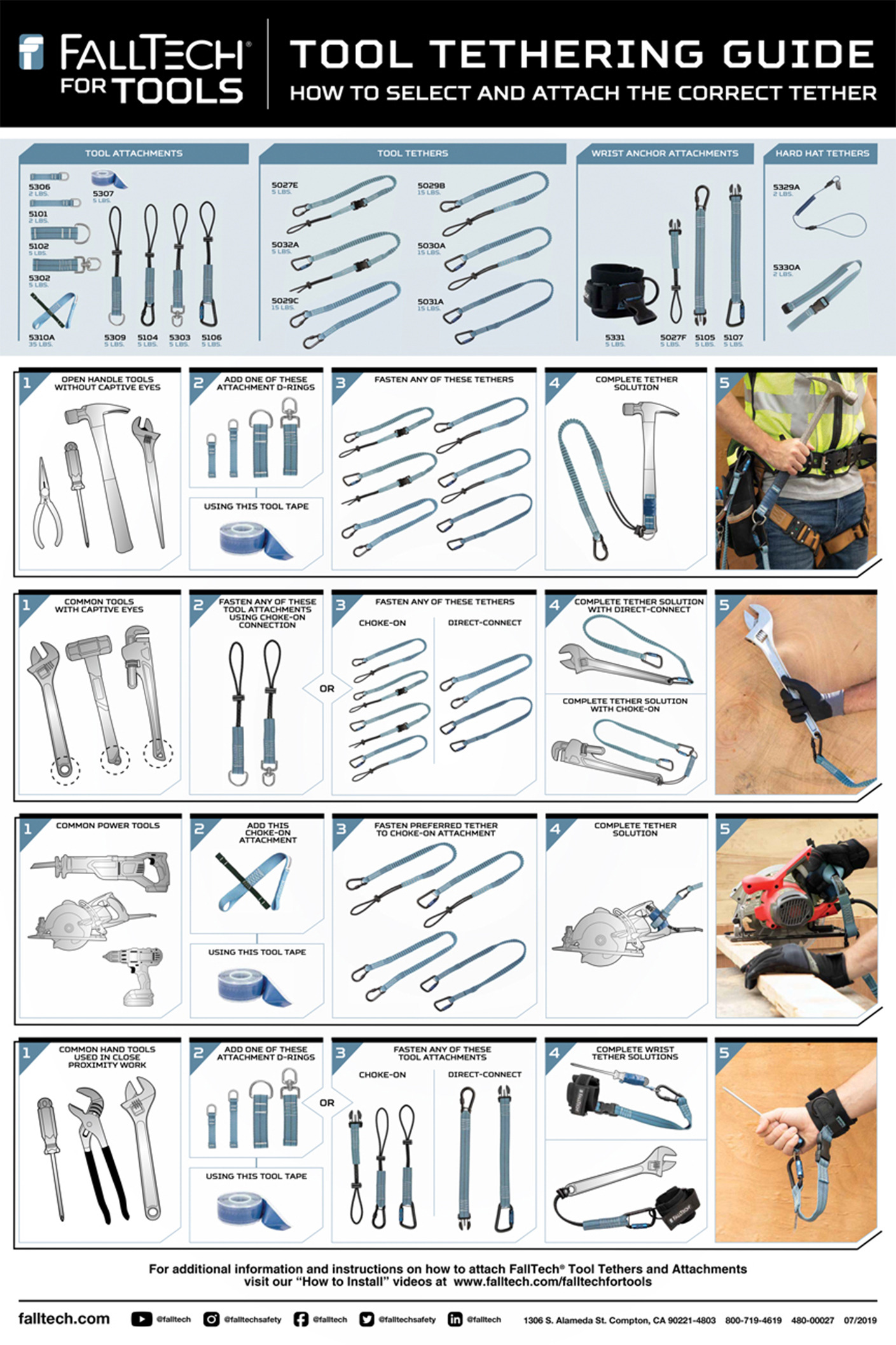 FALLTECH FOR TOOLS POSTER
Download our FallTech For Tools instructional poster to hang in your office or onsite.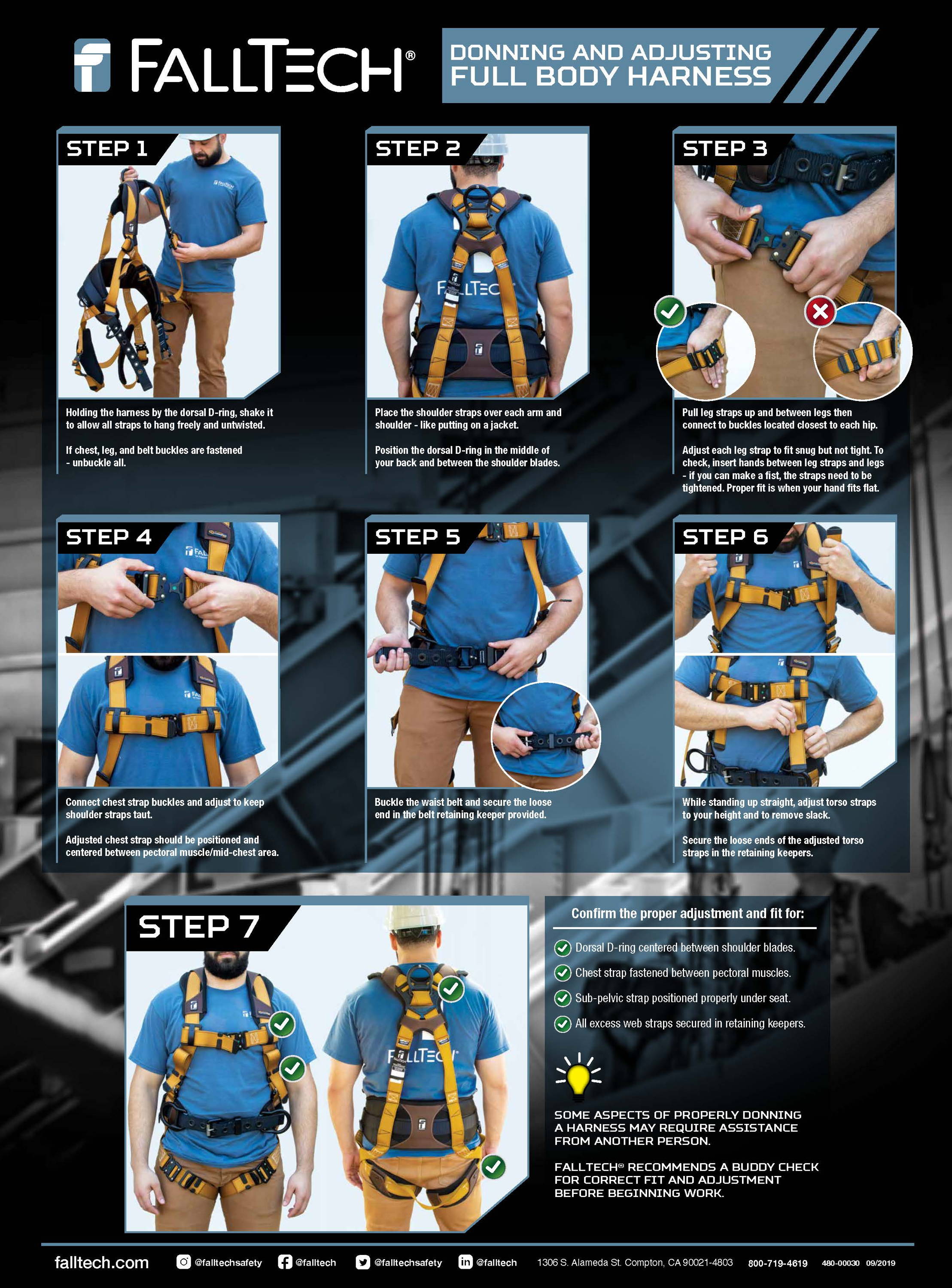 DONNING AND ADJUSTING FULL BODY HARNESS POSTER
Download this poster for your training or worksite. This poster will remind users how to confirm and adjust a full body harness for a proper fit.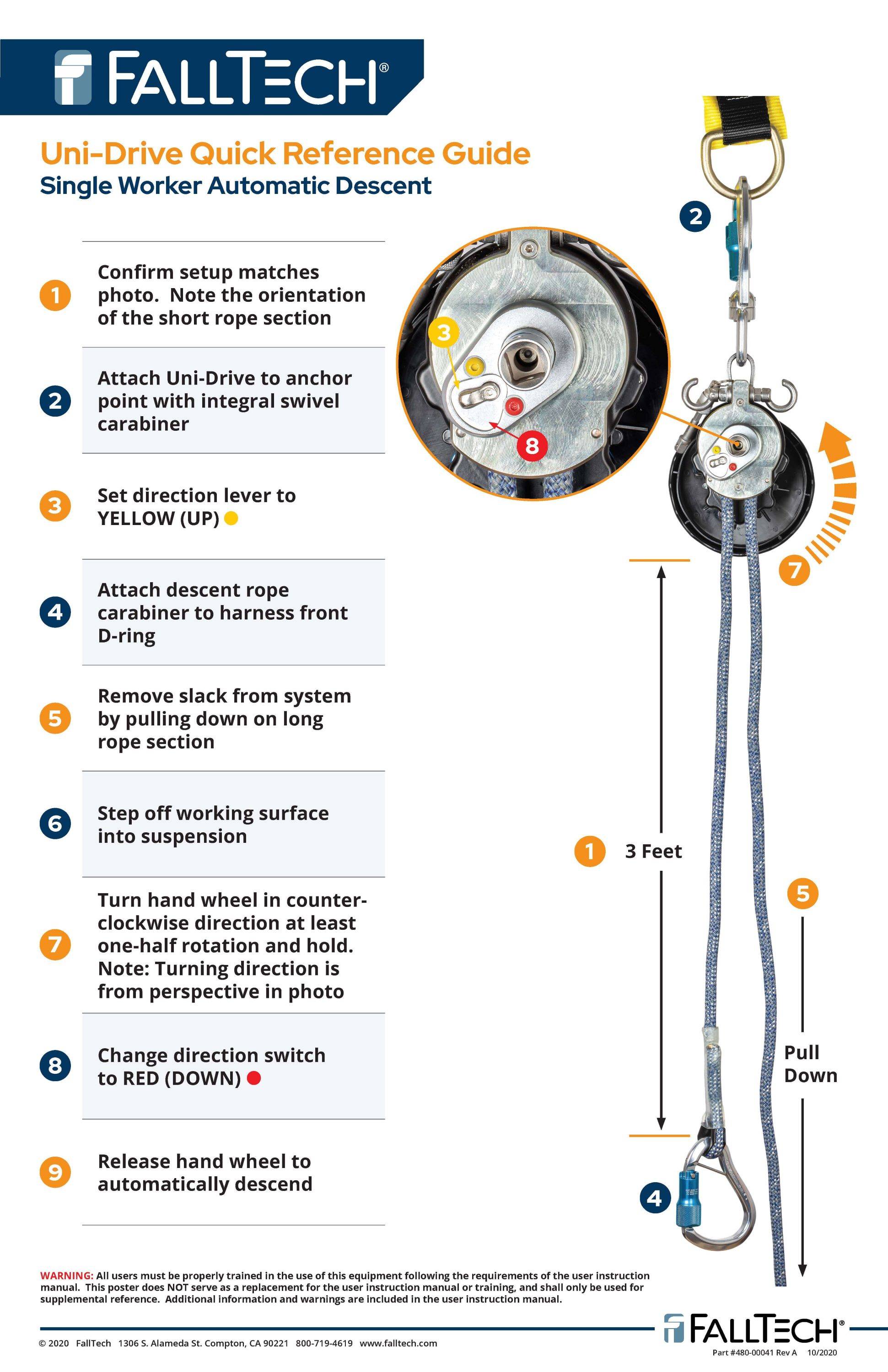 UNIDRIVE RESCUE AND DESCENT QUICK REFERENCE GUIDE
Download this quick reference guide for step-by-step instructions on how to use the FallTech UniDrive Rescue and Descent device for single worker automatic descent.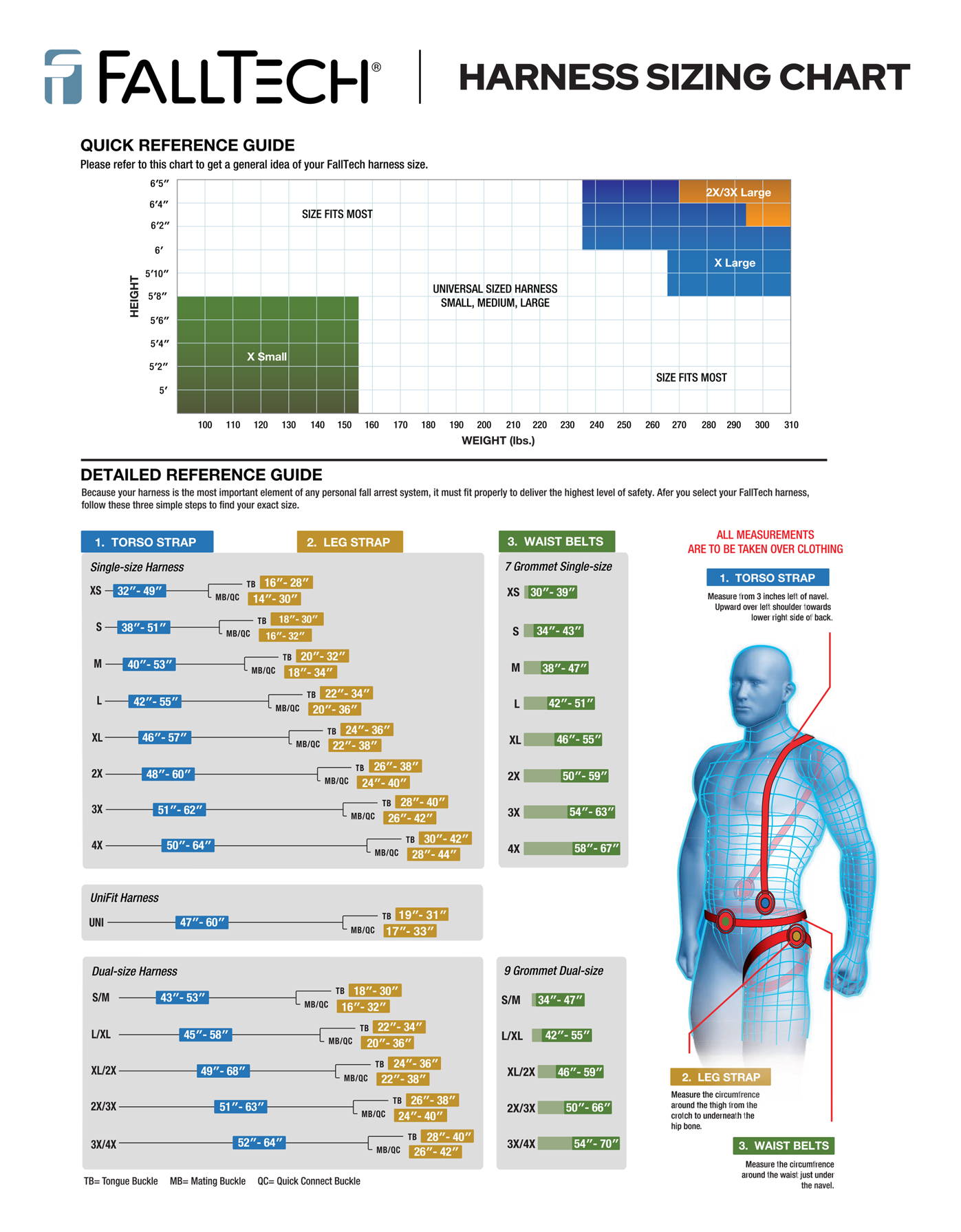 Proper harness fitment is paramount for safety, mobility, flexibility, and productivity. Use this harness sizing chart to ensure you and your workers have the proper fitment.