FALL PROTECTION IN CLEAR VIEW
Do you have a rescue strategy for when things don't go according to plan? FallTech can provide tailored recommendations to improve your rescue planning.

YOU DON'T HAVE TO HANDLE FALL PROTECTION ALONE
Connect with us for a fall protection consultation to develop a comprehensive approach to safety. You can get answers to your pressing questions, a second opinion on your processes, and a chance to catch up on the latest fall protection developments.
Get in touch with a FallTech Regional Sales Manager at any time using the form below for advice, clarification about standards, or details regarding our products.
During your free consultation, you can get help with:
Applications, such as selecting proper anchorages at a specific jobsite

Product recommendations

Installation

Fall clearance

Training

And any other fall protection concern
We're here to make your job easier, from answering questions to visiting your jobsite to give real-world advice. Our experts love a challenge; nothing is too hard for us to help with. Complete this form to get a free fall protection system audit today.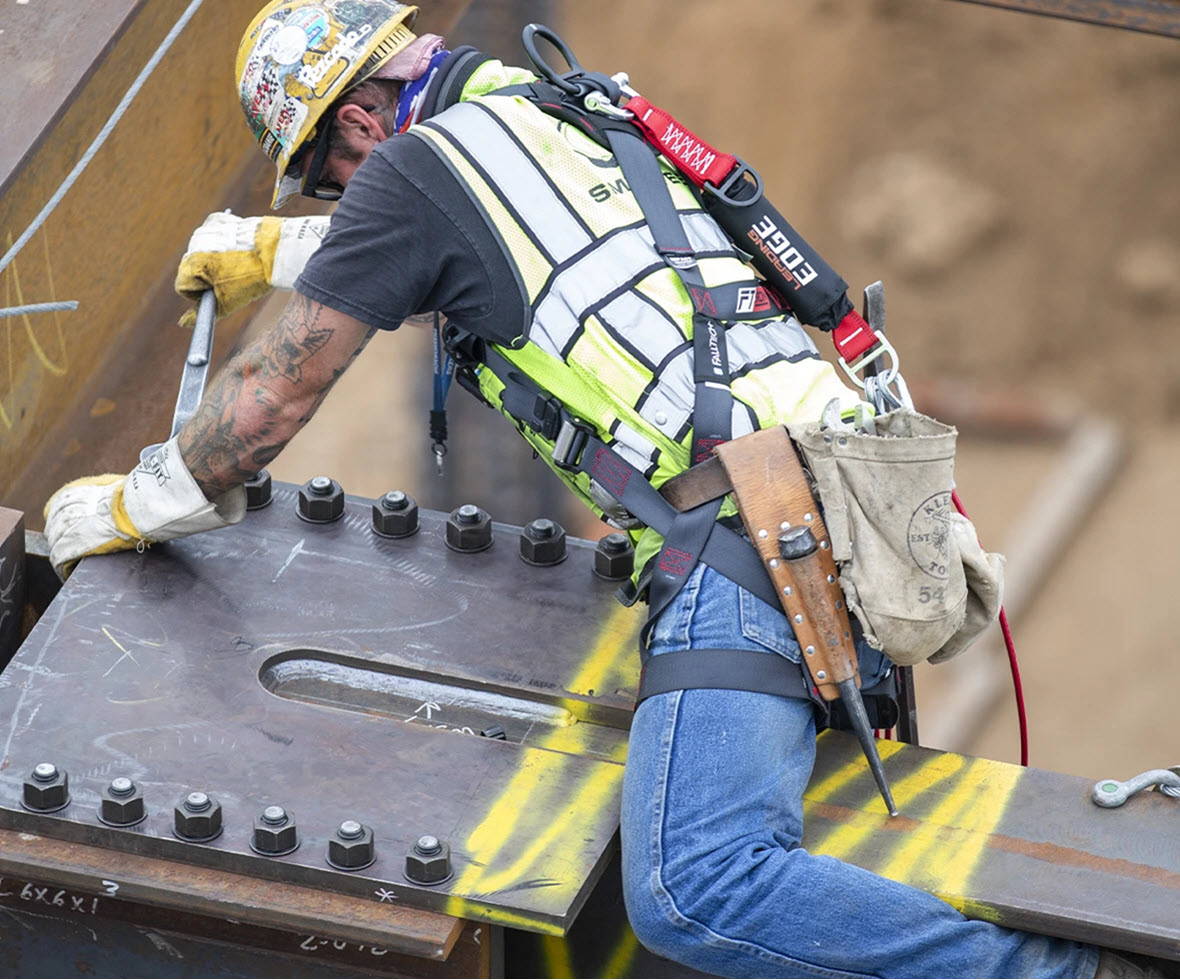 Our advanced patent pending features have set the standard for mobility, flexibility, and longevity. These key benefits have made the FT-Iron™ the iron worker's must-have harness for all day comfort; featuring lateral leg straps, a reinforced sub-pelvic strap, and a D-ring plate engineered to eliminate creep and slippage.
All kits include our unrivaled UniDrive device that provides self and assisted rescue and descent capabilities and can also be used for lifting equipment and materials up to 300 pounds.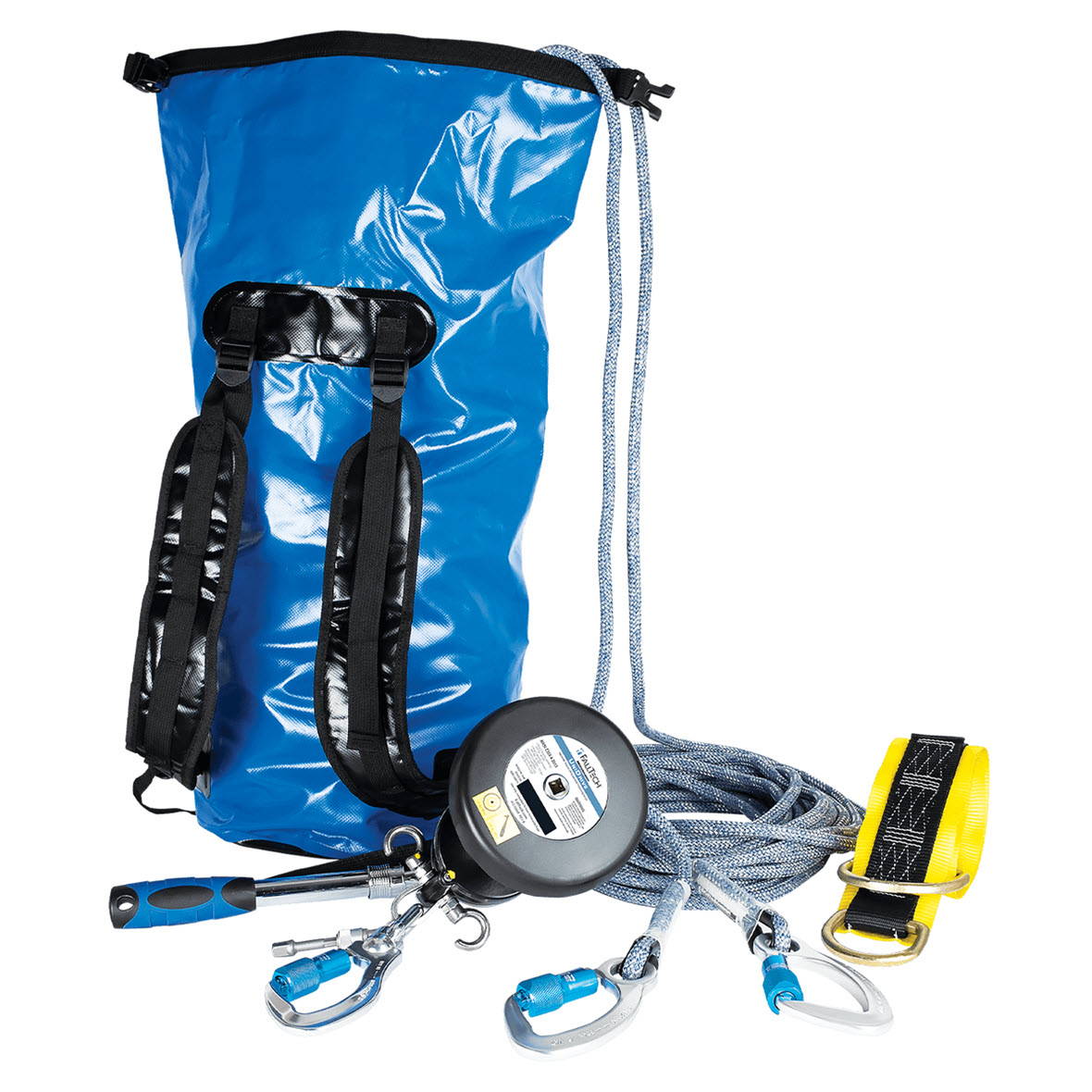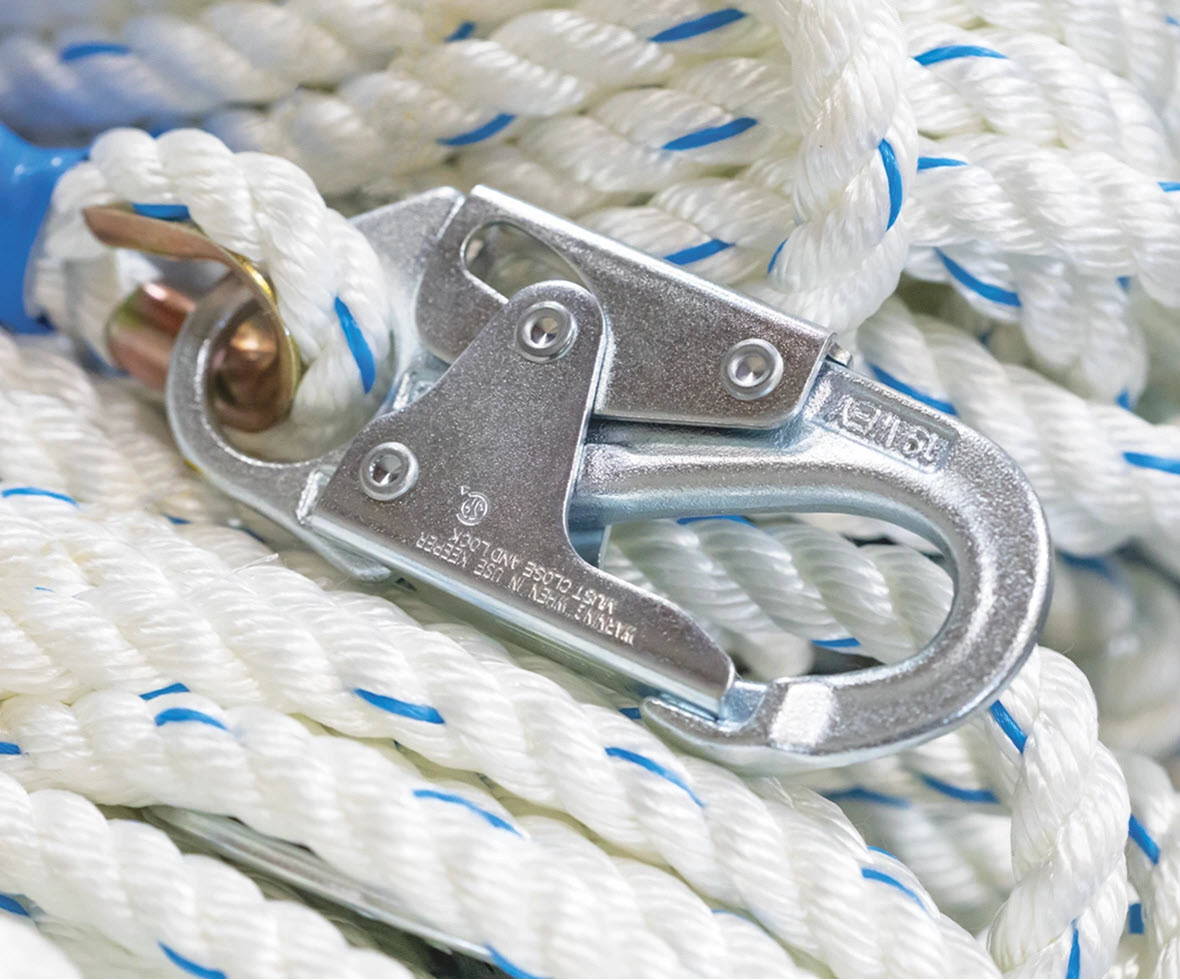 FallTech® Vertical Lifelines deliver continuous fall protection anchoring for both ascending and descending mobility. A range of standard lengths are available with snap hook anchoring ends and multiple trailing end configurations.
FALL PROTECTION IS ALL WE DO
Call us single-minded, but fall protection is our one and only passion. For us, making the workplace safer is everything - because what we do today saves lives tomorrow.
Window washers require specific equipment, including descent devices, seatboards, gear with rescue capabilities, and roof anchors that will keep them secure as they move down the building. You must also have a plan that addresses proper use, rescue situations, and the unique challenges at each jobsite.
If you want confidence in your fall protection, you need an experienced safety partner that can help you identify and resolve any weaknesses. FallTech offers this assurance and more through our products, consultations, training, and support. We work directly with companies across the country, making workplaces safer for every person on their teams.
Enjoy the same support by partnering with a company that sees your safety as a top priority.
Submit the form above or click your Regional Sales Manager from the list on the right to get in touch today.