KEEPING SAFETY FLOWING
In the oil and gas industry, time is money. With your workers operating under compressed service schedules ⁠— while facing hazards such as falls, confined spaces, and more when maintaining, refurbishing, and retrofitting ⁠— your fall protection plan must be flawless.

YOU DON'T HAVE TO HANDLE FALL PROTECTION ALONE
Whether you need advice about equipment or an on-site visit to identify possible anchorages, our fall protection experts are here to help. When your workers are transitioning to the derrick or moving around heavy machinery, any wrong move can put your fall protection system to the test.
Our fall protection consults will help you identify weak spots in your system so you can build stronger protections. Get in touch with your regional fall protection expert at any time through the form below for advice, clarification about standards, or details regarding our products.
During your consultation, you may get help with:
Specific jobsite applications

Product recommendations
Fall clearance calculations
Training opportunities
And any other fall protection concerns
We're here to make your job easier, from answering questions to visiting your jobsite to give real-world advice. Our experts love a challenge; nothing is too hard for us to help with. Complete this form to initiate a consultation request with your local FallTech representative.
Our advanced patent pending features have set the standard for mobility, flexibility, and longevity. These key benefits have made the FT-Iron™ the iron worker's must-have harness for all day comfort; featuring lateral leg straps, a reinforced sub-pelvic strap, and a D-ring plate engineered to eliminate creep and slippage.
The new FT-R™ Class 2 Leading Edge 30' SRL engineered for those who require the optimal balance of compliance, safety, and worker efficiency when working at height.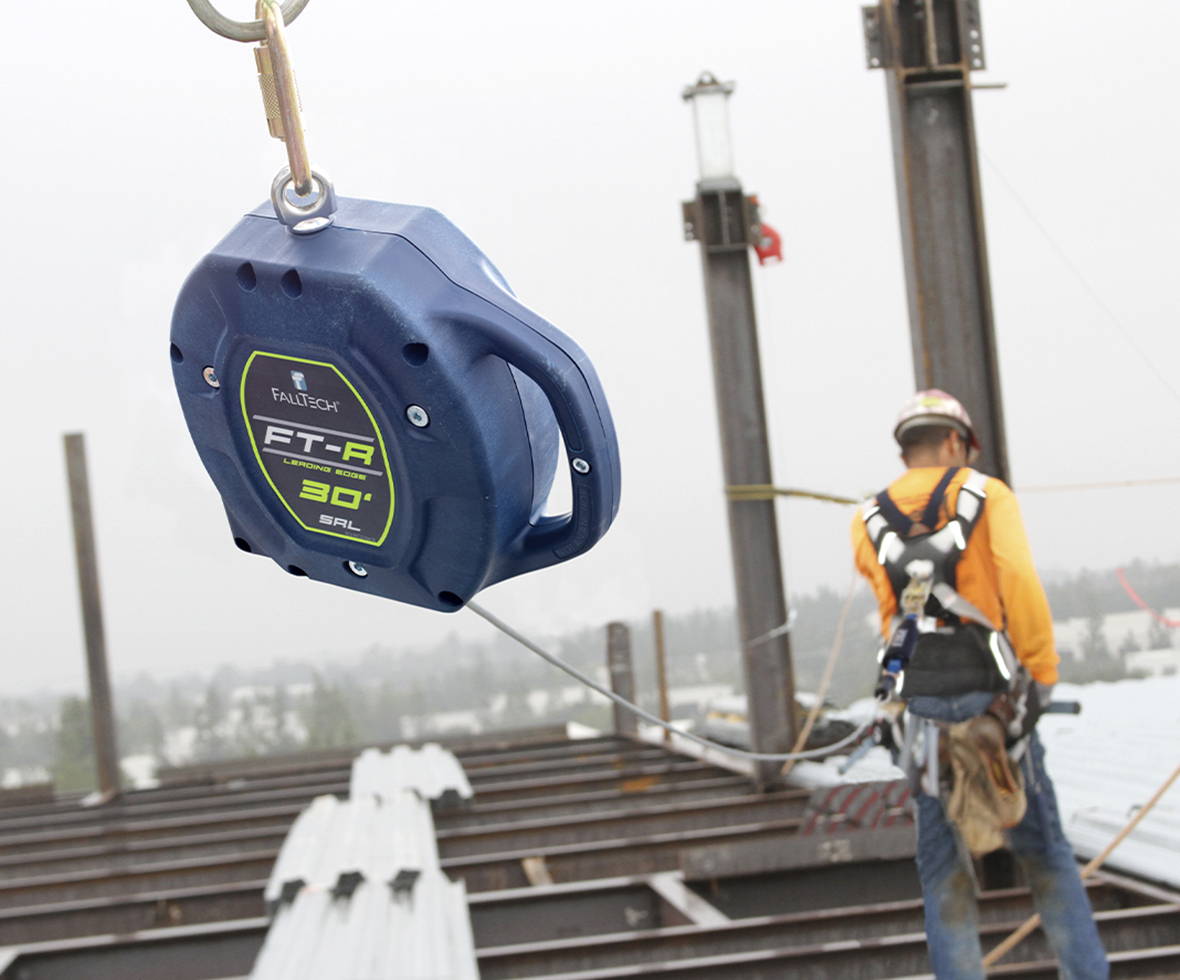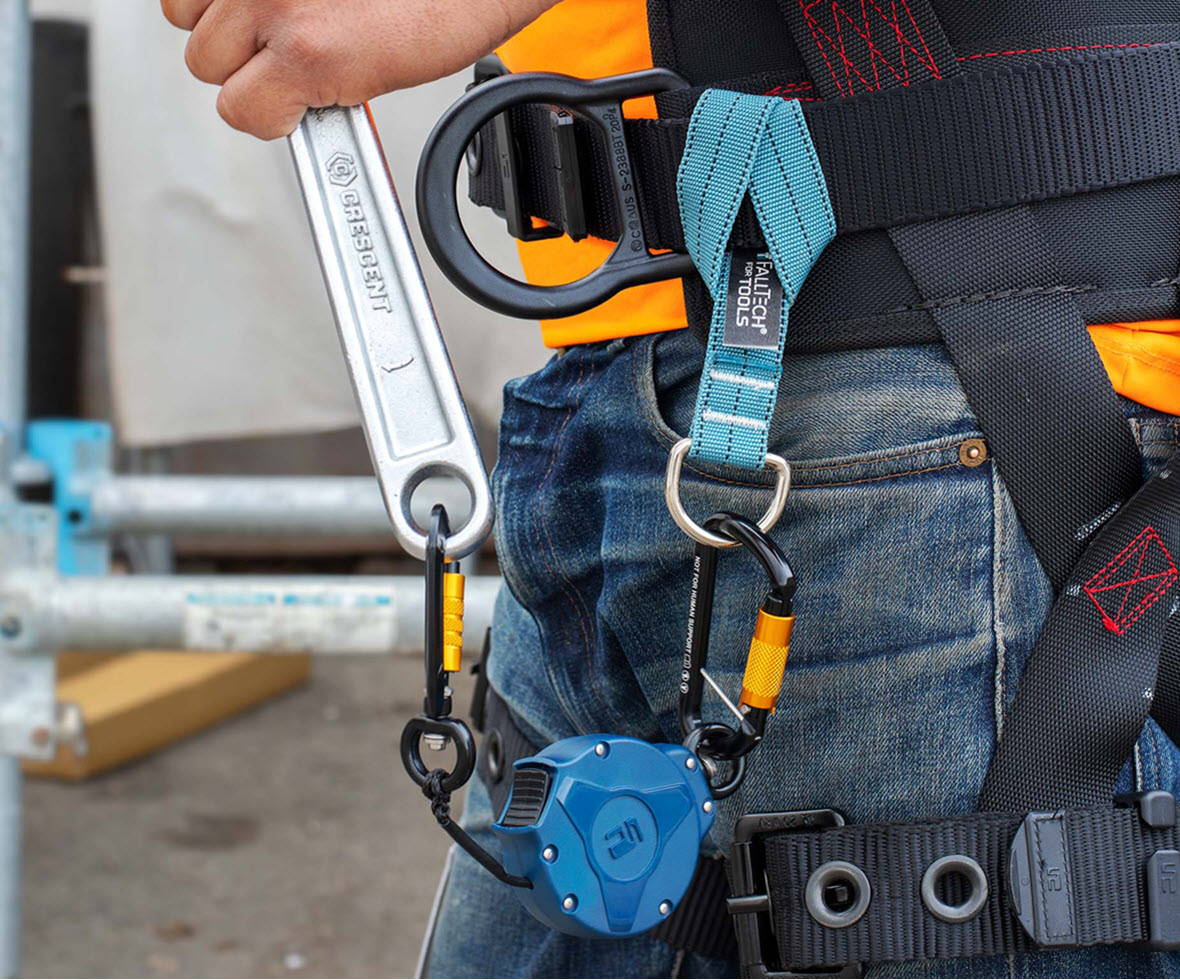 FallTech® offers tool tethering systems you can count on – with interchangeable solutions that are simple to install.
FALL PROTECTION IS ALL WE DO
Call us single-minded, but fall protection is our one and only passion. For us, making the workplace safer is everything - because what we do today saves lives tomorrow.
The oil & gas industry is growing, increasing the work you have to do and introducing inexperienced workers to the job. For employees old and new, this field presents numerous risks. When they are climbing derrick ladders, working in tight spaces, or entering dangerous areas, they need a fall protection system they can rely on.
Our industry experts are up-to-date on all of the latest fall protection developments. Through training, products, consulting, and support, we are always working to make the workplace safer for people in all industries. As you prepare for every risk your workers might face, FallTech is the partner you need to have confidence in your fall protection plan.
Submit the form above or click your Regional Sales Manager from the list on the right to get in touch today.