CULTIVATING SAFETY
Silos and storage towers present unique and dangerous challenges. From mitigating fall hazards to performing quick rescues, your fall protection plan must cover all of your safety needs.

YOU DON'T HAVE TO HANDLE FALL PROTECTION ALONE
Whether you are involved in agriculture, refinery, chemical, or petrochemical work, your silos and towers present numerous safety risks. As your workers operate within or around these structures, one wrong step can lead to disaster.
Our fall protection experts understand these risks and the production demands you must meet. We will work with you to design the fall protection solutions that help you maintain efficiency while keeping your workers safe. We can even visit your jobsite to ensure you create the most effective plan.
When you fill out the form below, you will receive a call from your Regional Sales Manager, an industry expert who is ready to help.
During your free consultation, you can get help with:
Applications, such as selecting proper anchorages at a specific jobsite

Product recommendations

Installation

Fall clearance calculations

Training

And any other fall protection concerns
We're here to make your job easier, from answering questions to visiting your jobsite to give real-world advice. Our experts love a challenge; nothing is too hard for us to help with. Complete this form to get a free fall protection system audit today.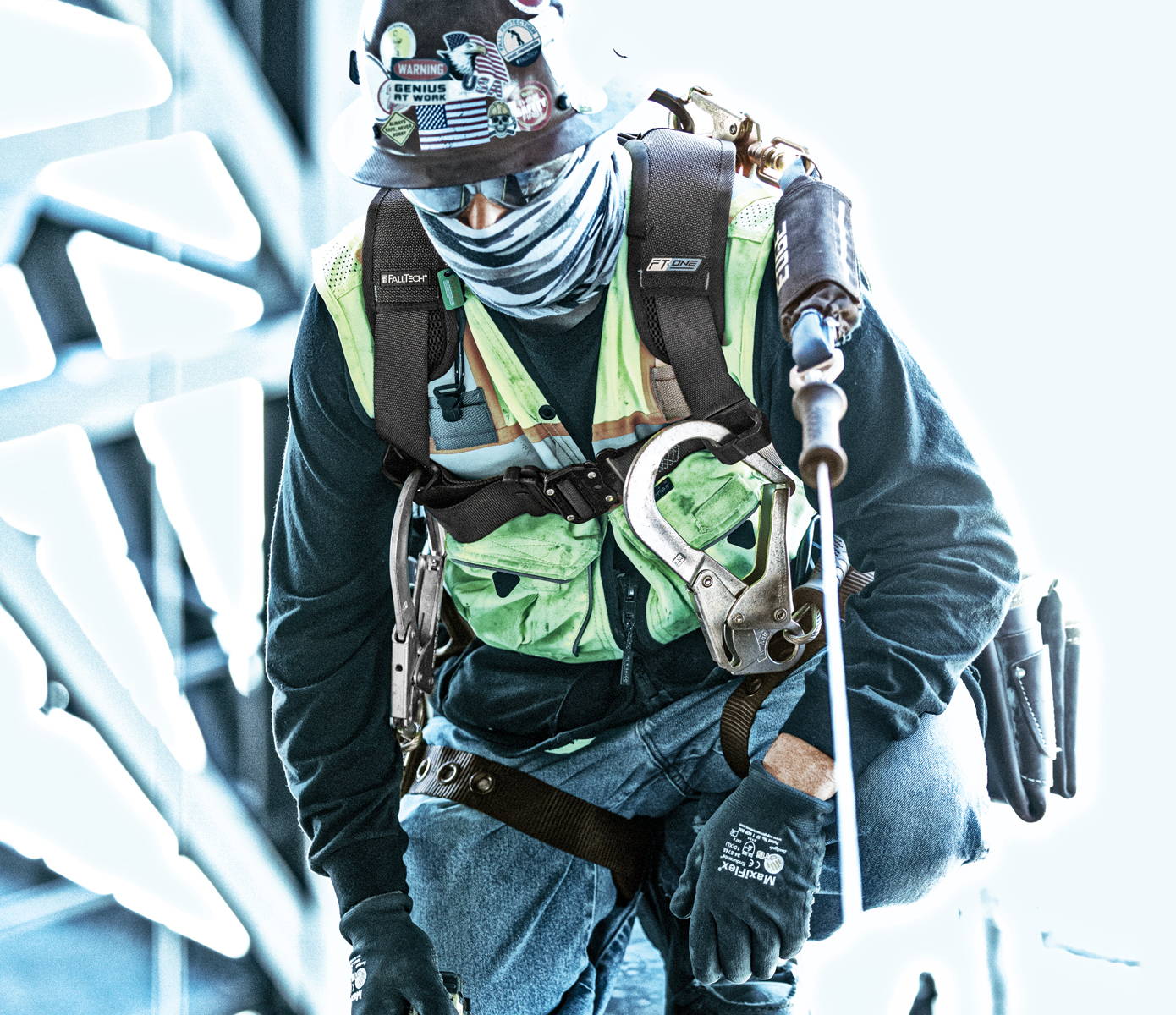 The FT-One™ is THE premium full body harness that delivers the ultimate in performance without restricting the way you work - ergonomic comfort, lightweight, and infinite adjustability, all in one state-of-the-art harness.
The new FT-R™ Class 2 Leading Edge 30' SRL engineered for those who require the optimal balance of compliance, safety, and worker efficiency when working at height.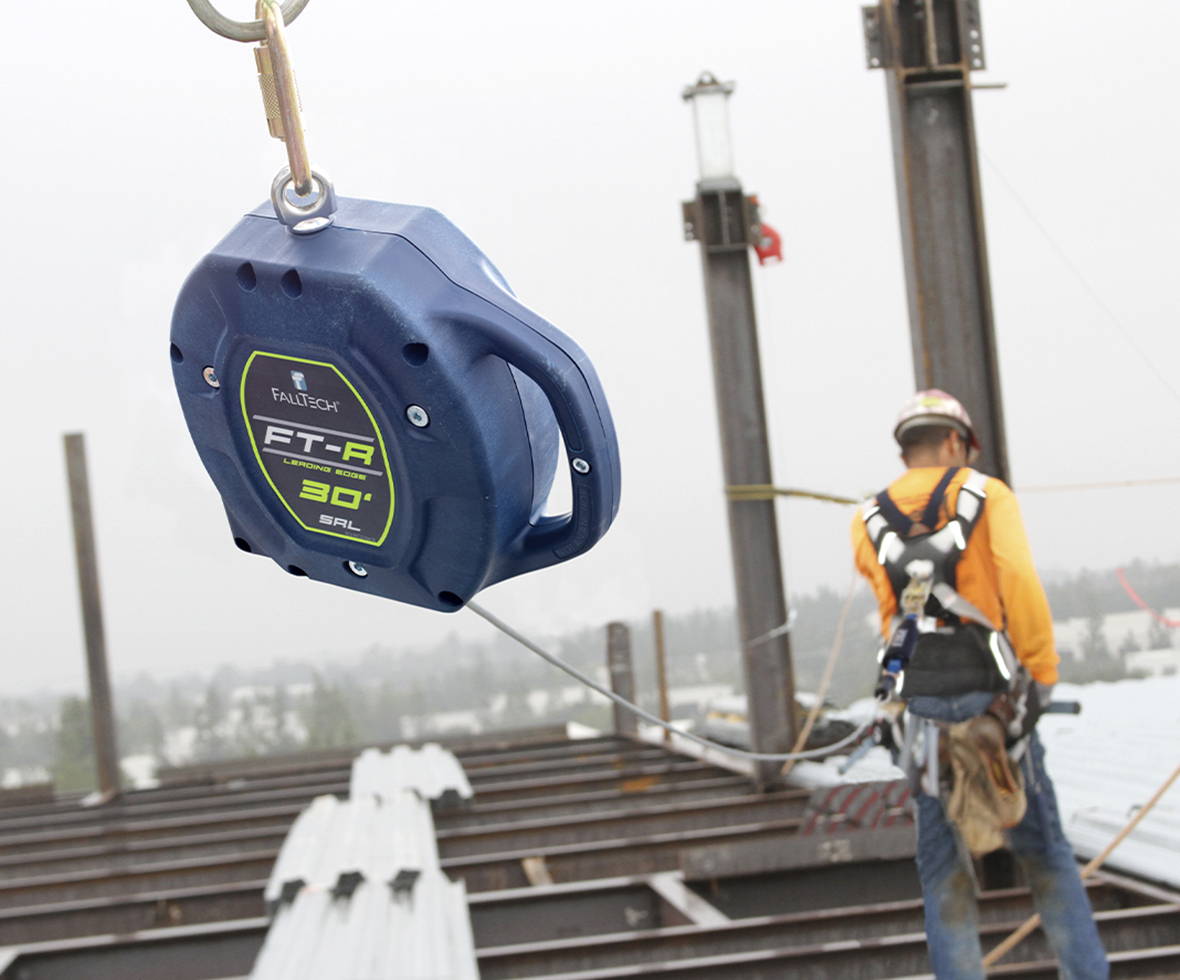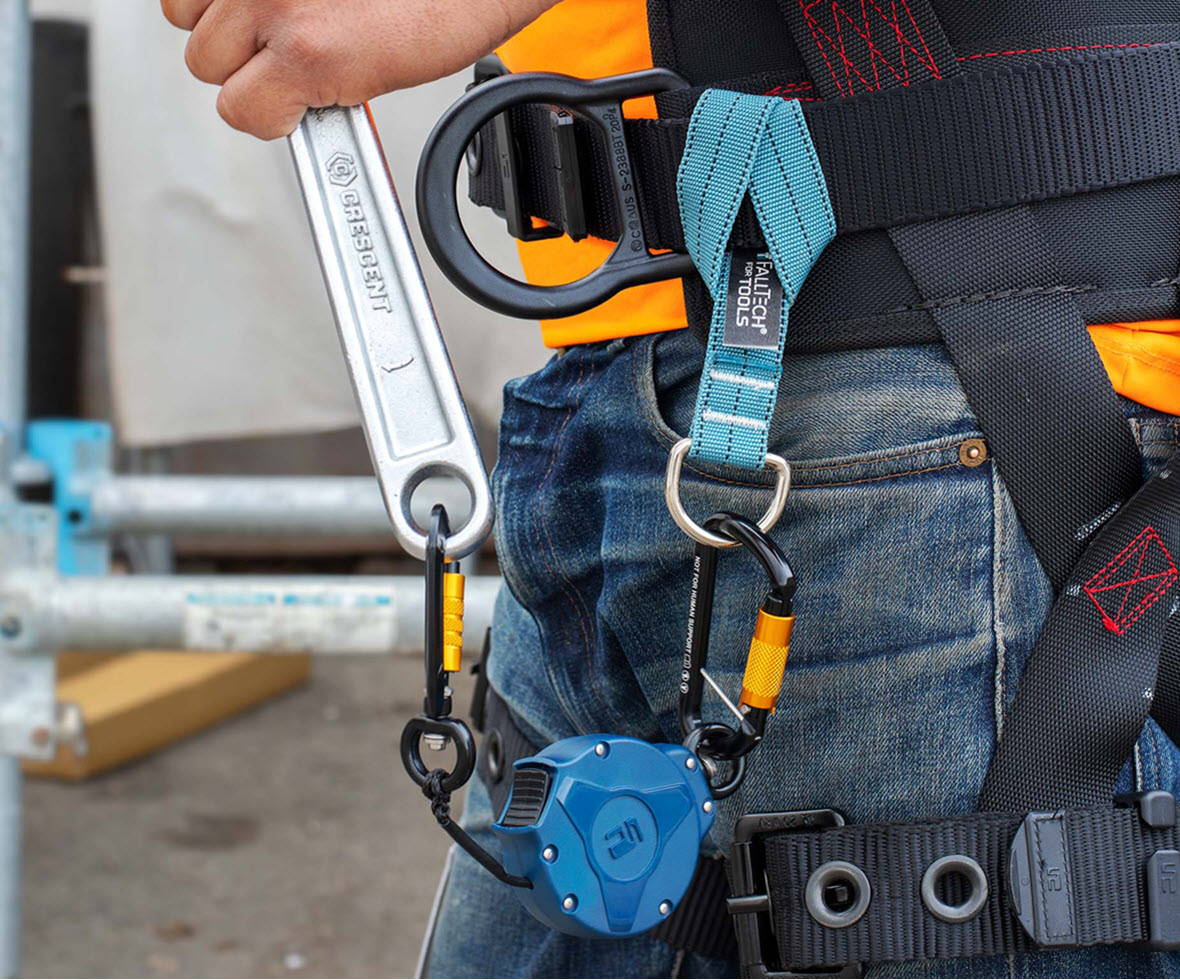 FallTech® offers tool tethering systems you can count on – with interchangeable solutions that are simple to install.
FALL PROTECTION IS ALL WE DO
Call us single-minded, but fall protection is our one and only passion. For us, making the workplace safer is everything - because what we do today saves lives tomorrow.
As your workers climb up your towers to monitor your equipment and instruments, they know your fall protection system is the only thing keeping a misstep from becoming a dangerous situation.
Give your team confidence in their safety with products, training, and support that always come through. With help from FallTech's experts, you can stay prepared for anything, including quick rescues for workers stuck in confined spaces. No matter the challenges you face, we will help you determine the custom solution that guarantees safety and compliance.
Most importantly, with FallTech, you gain a safety partner that is always a phone call away. You'll have a direct line to the person who knows your company and needs, ensuring you're never left hanging or forced to deal with someone who doesn't have industry experience.
Submit the form above or click your Regional Sales Manager from the list on the right to get in touch today.