WAREHOUSING & DISTRIBUTION CENTERS
DELIVERING ON SAFETY
Does your fall protection plan address the hazards associated with the fast-paced work of picking product at height? Ensure your workers are safe and productive with the right plan.

YOU DON'T HAVE TO HANDLE FALL PROTECTION ALONE
The experts at FallTech know what you are up against. Moving from the lift to the steel requires a safety plan that won't sacrifice your picks per minute. Consult with a partner who understands your specific challenges.
We will review your fall hazard mitigation and prevention plan and provide expert analysis. This is one facet of the value-add services we offer to everyone who partners with us. Fall protection confidence starts here.
During your free consultation, you may get assistance with:
Applications, such as selecting proper anchorages at a specific jobsite

Product recommendations

Installation

Fall clearance

Training Form
We're here to make your job easier, from answering questions to visiting your jobsite to give real-world advice. Our experts love a challenge; nothing is too hard for us to help with. Complete this form to get a free fall protection system audit today.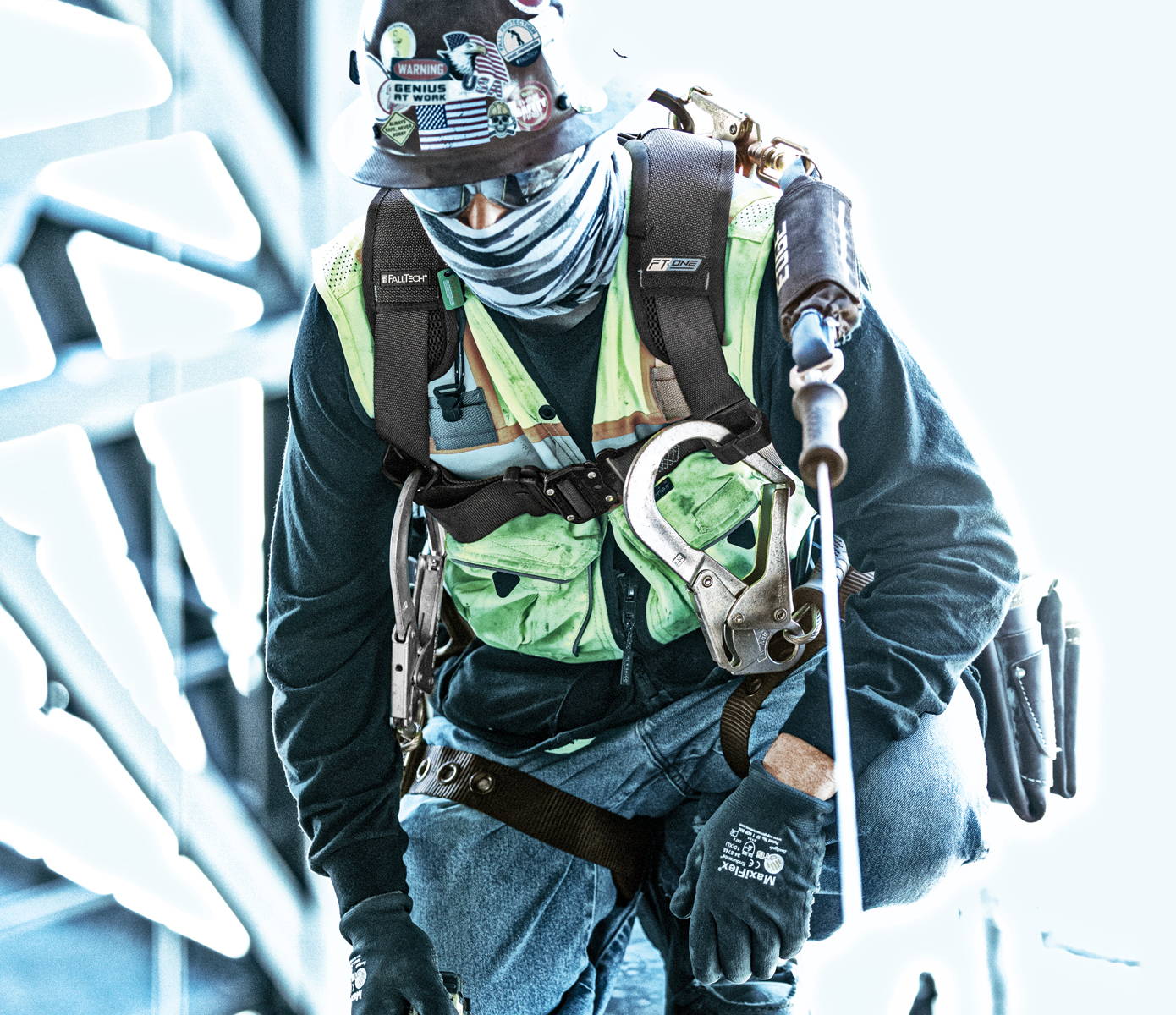 The FT-One™ is THE premium full body harness that delivers the ultimate in performance without restricting the way you work - ergonomic comfort, lightweight, and infinite adjustability, all in one state-of-the-art harness.
The new FT-R™ Class 2 Leading Edge 30' SRL engineered for those who require the optimal balance of compliance, safety, and worker efficiency when working at height.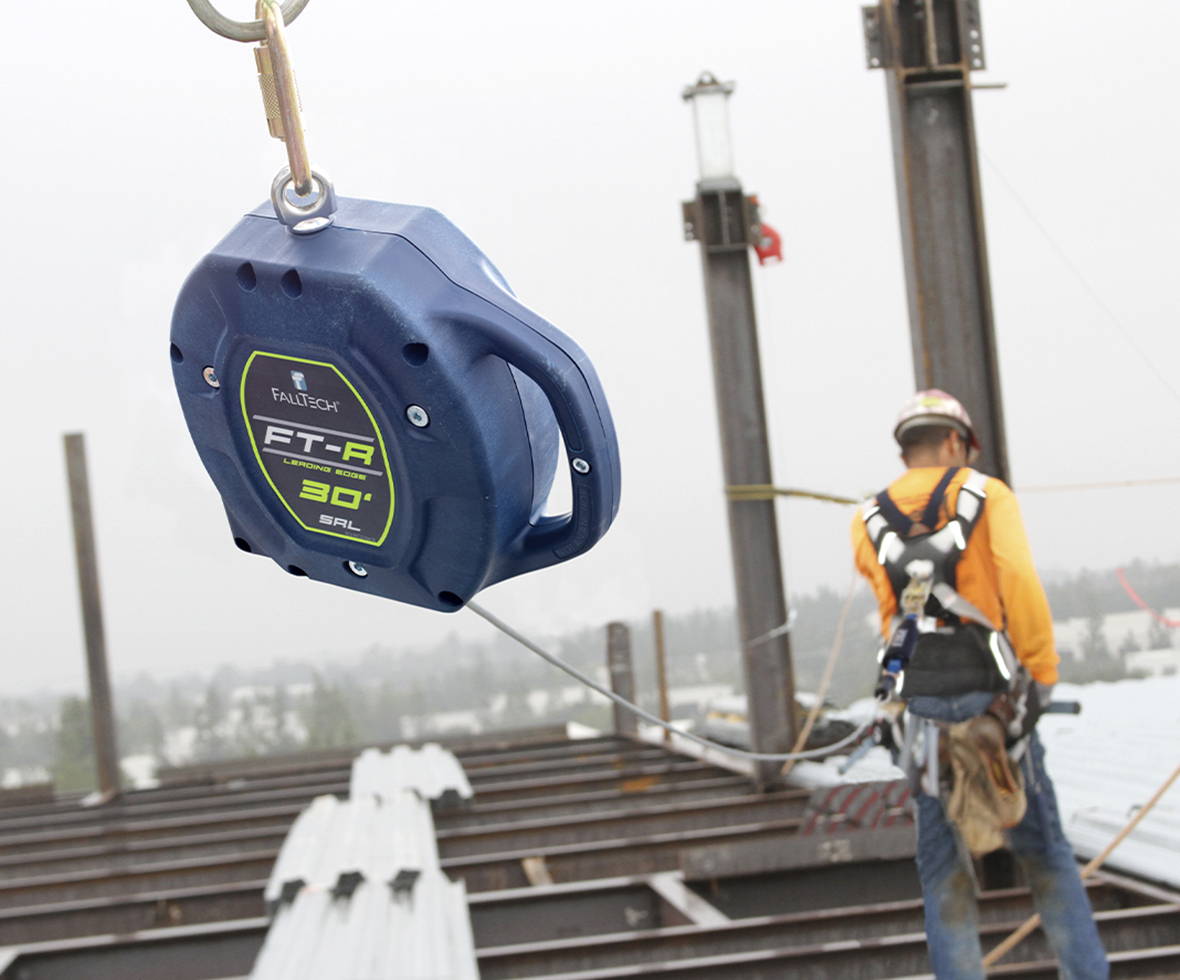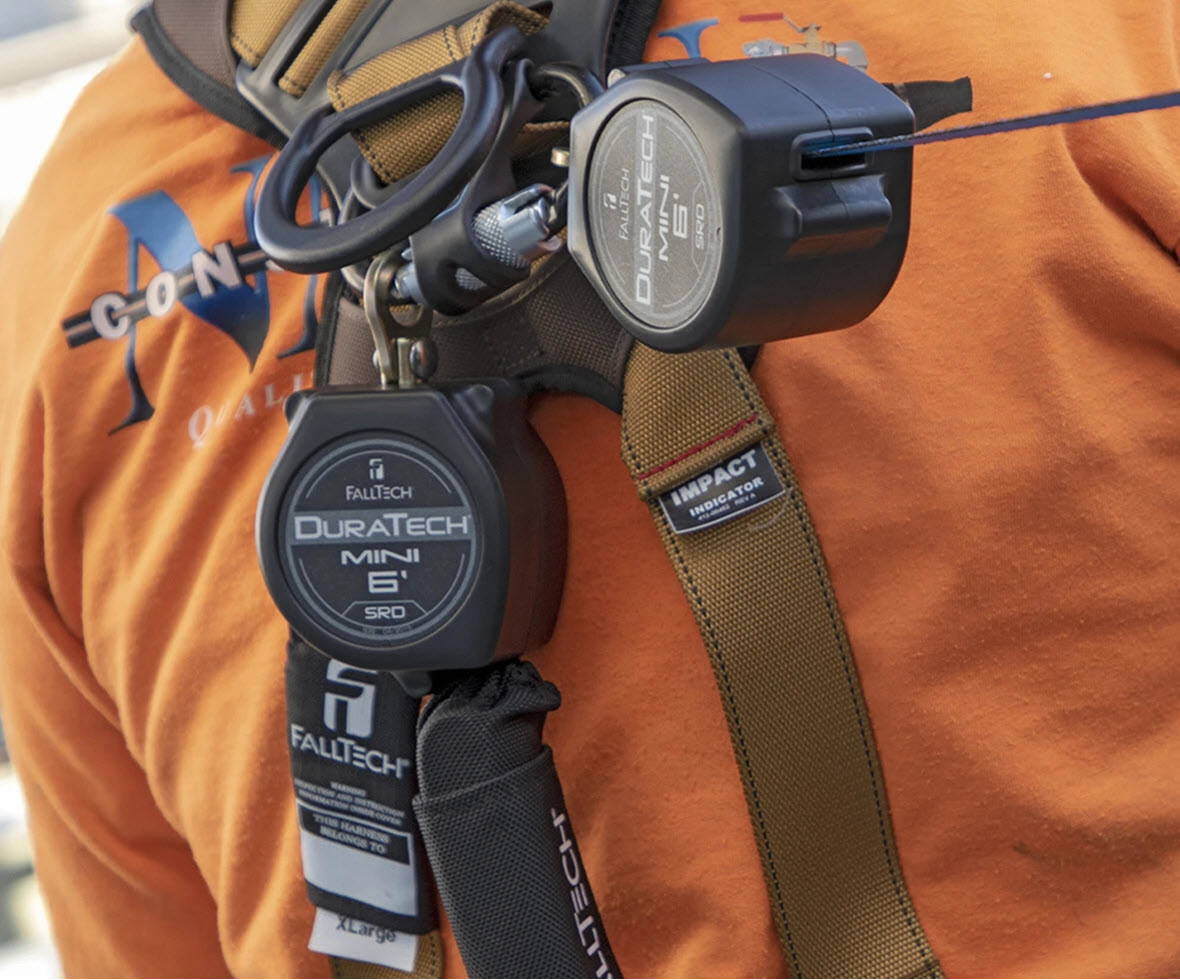 DuraTech® Mini 6-foot Personal Web SRLs deliver fall arrest performance beyond the capabilities of traditional energy absorbing lanyards.
FALL PROTECTION IS ALL WE DO
Call us single-minded, but fall protection is our one and only passion. For us, making the workplace safer is everything - because what we do today saves lives tomorrow.
Fall protection is often a complicated, multi-step process. Along with finding the right equipment, you have to ensure proper use, put rescue strategies in place, and make sure you're meeting all of your compliance requirements. Making the wrong decision for any part of your plan can leave your workers at risk for serious injuries and accidents.
Your FallTech Regional Sales Manager offers an easy way to understand where you need to strengthen your fall protection. With our training, consulting, products, and support, you will never leave anything to chance. Whether they are working from the mezzanine or picking an order, you and your workers can have confidence in the protections you've put in place.
Put your trust in a team that works as if lives are in the balance. Find the safety partner your company needs with FallTech.
Submit the form above or click your Regional Sales Manager from the list on the right to get in touch today.